20 Years Experience of Professional Service
Specializing in Life Sciences and Materials Science
Industry-renowned:providing integrated information platform and consulting services in R&D, process testing and production
NeoTrident focuses on the development and innovation of information technology in the fields of life science and materials science. Through AI and mobile interconnection technology, we provide users with all-round information solutions, such as computing simulation and data modeling, scientific research innovation and quality compliance, to comprehensively enhance the research and development efficiency and digital transformation value of enterprises. In China, more than 1000 organizations in life sciences and materials science have chosen NeoTrident's products and services, including well-known pharmaceutical enterprises, new drug research and CRO enterprises, petrochemical enterprises, universities and research institutes.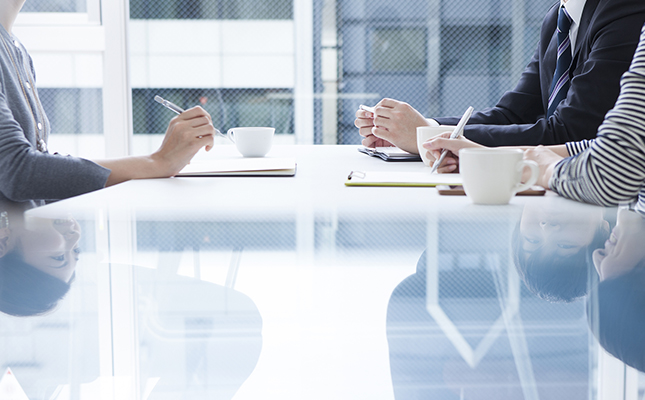 R&D Innovation Empowerment
R&D innovation platform is a digital platform focus on experimental process data management. Through multi-dimensional management of R&D projects, experimental data and laboratory resources, it optimizes the R&D process of enterprises, promotes R&D collaboration, achieves the accumulation of "data" to "knowledge", and comprehensively improves the R&D innovation ability and management efficiency of enterprises. The use of automated data acquisition and large data analysis technology helps enterprises quickly integrate and process large amounts of data, and explore more value of data utilization.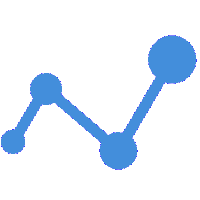 Artificial Intelligence and Simulation
Simulations Platform can explore the relationship between micro-structure and macro-product properties in multiple scales. Combining with the latest AI technology, simulation will revolutionize material research and drug research and realize a new data-driven R&D model.
Quality Compliance and Intelligent Manufacturing
Quality Compliance Platform is positioned to provide a comprehensive information-based quality management solution for enterprises, to achieve the regularization, digitalization, high efficiency and refinement of quality management, to help enterprises stabilize the quality management system framework and improve the efficiency of enterprise quality management.